Canary Grey x HDH: Print
Makers Alongside
This print was a result of a photo shoot art directed by Wing Ta of Canary Grey and Lisa. The motion and movement in the photograph creates an elegant watercolor effect while the simplicity of this piece makes it perfect for any setting. Printed on Fuji Crystal Archive Professional Deep Matte Paper. This item is final sale.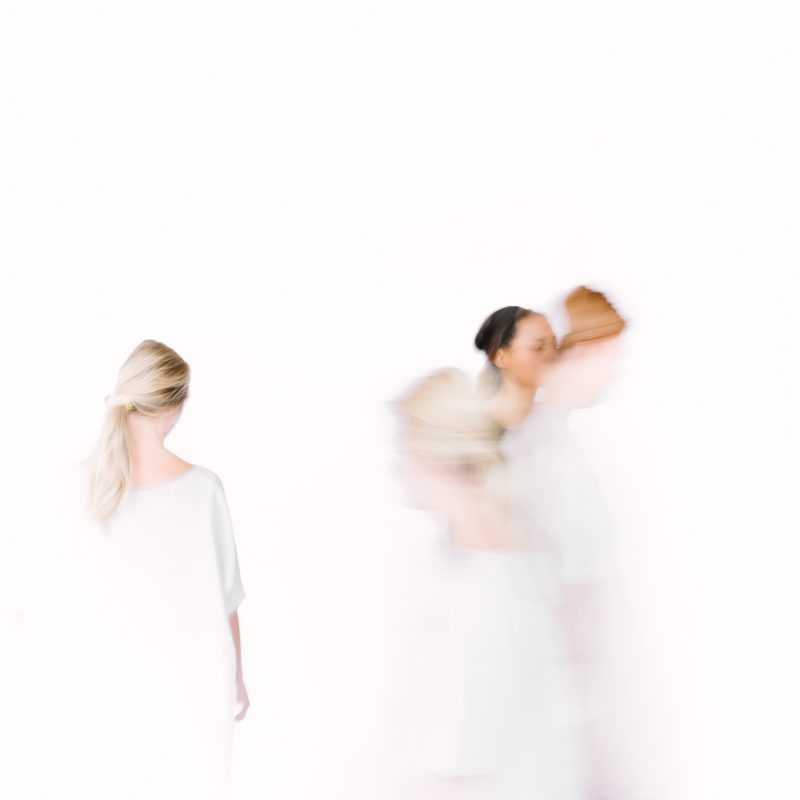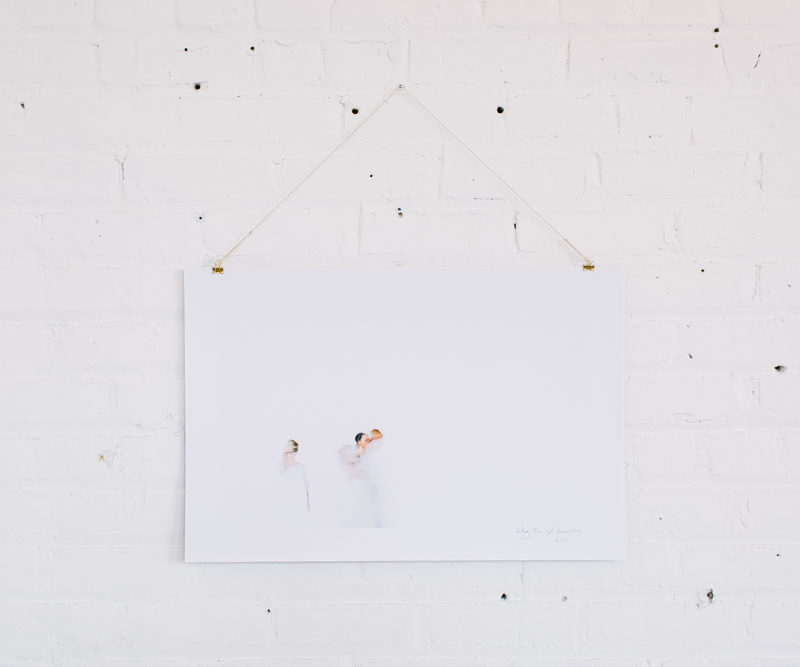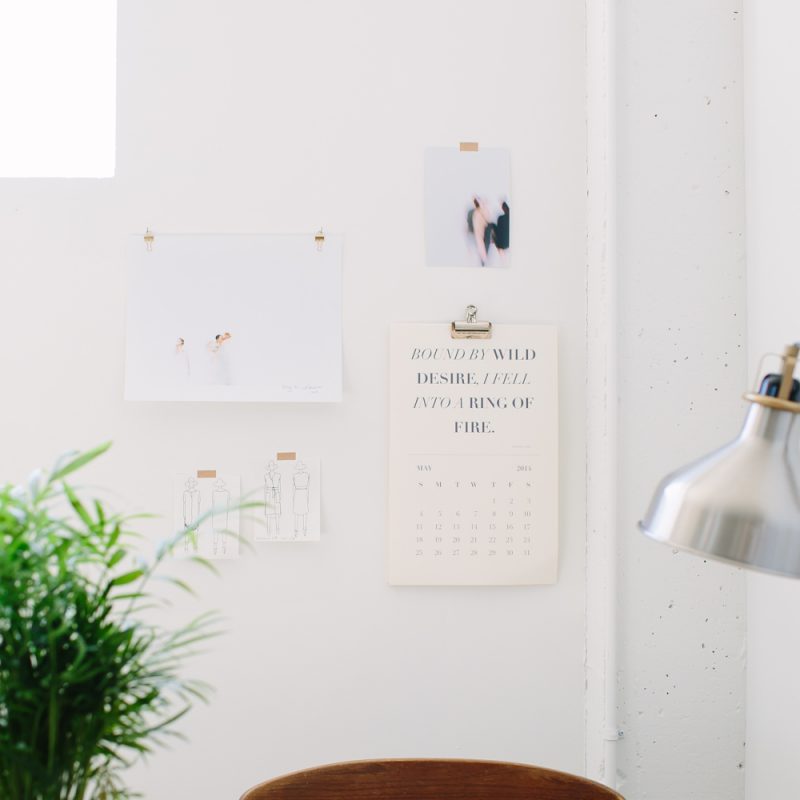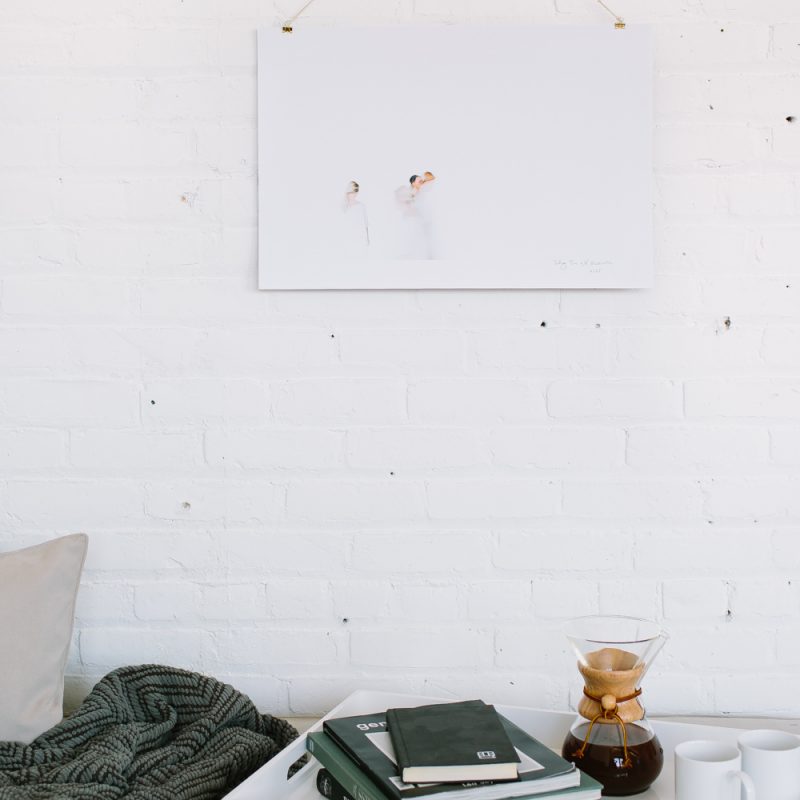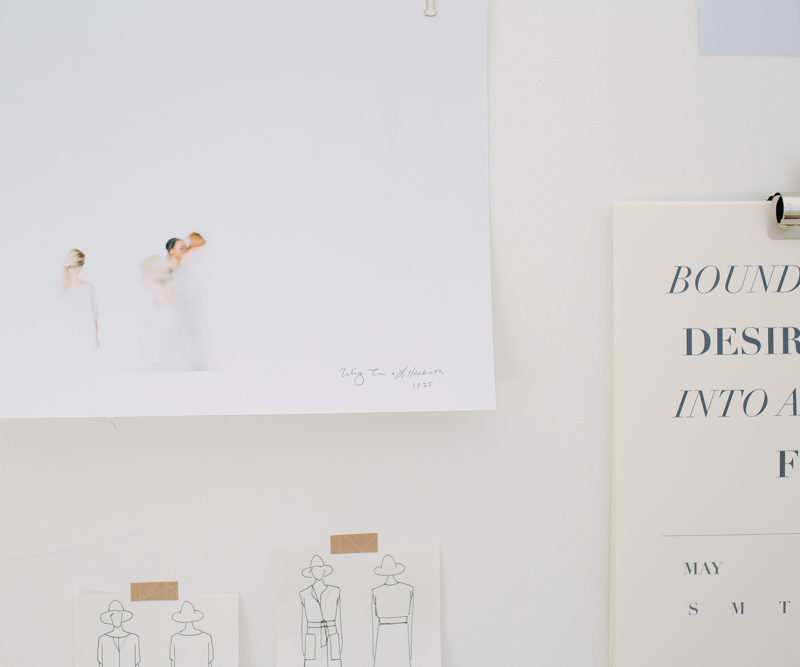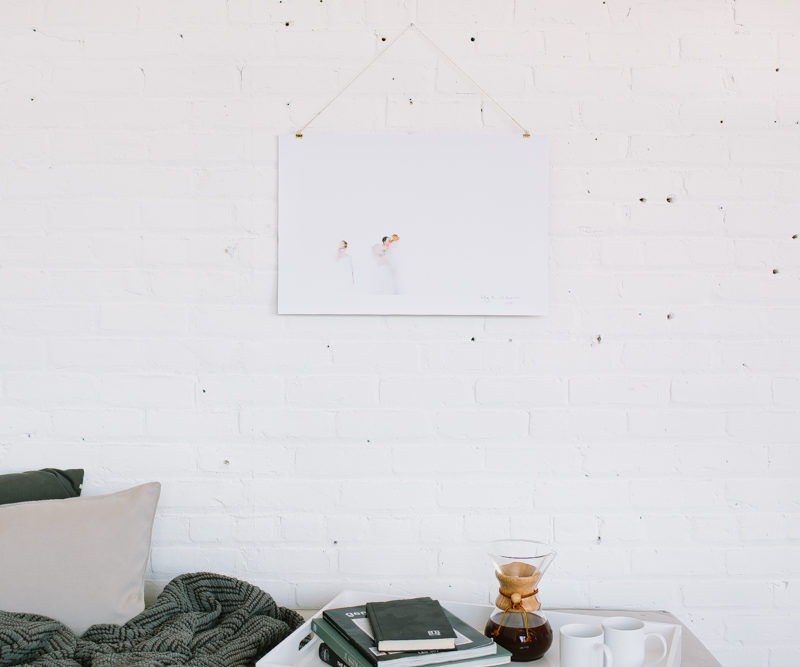 Product Info:
Please Note:
*Sale items purchased at a further discount due to a site-wide sale are FINAL SALE*
About Makers Alongside:
Limited-edition pieces designed with our favorite makers exclusively for Hackwith Design House.