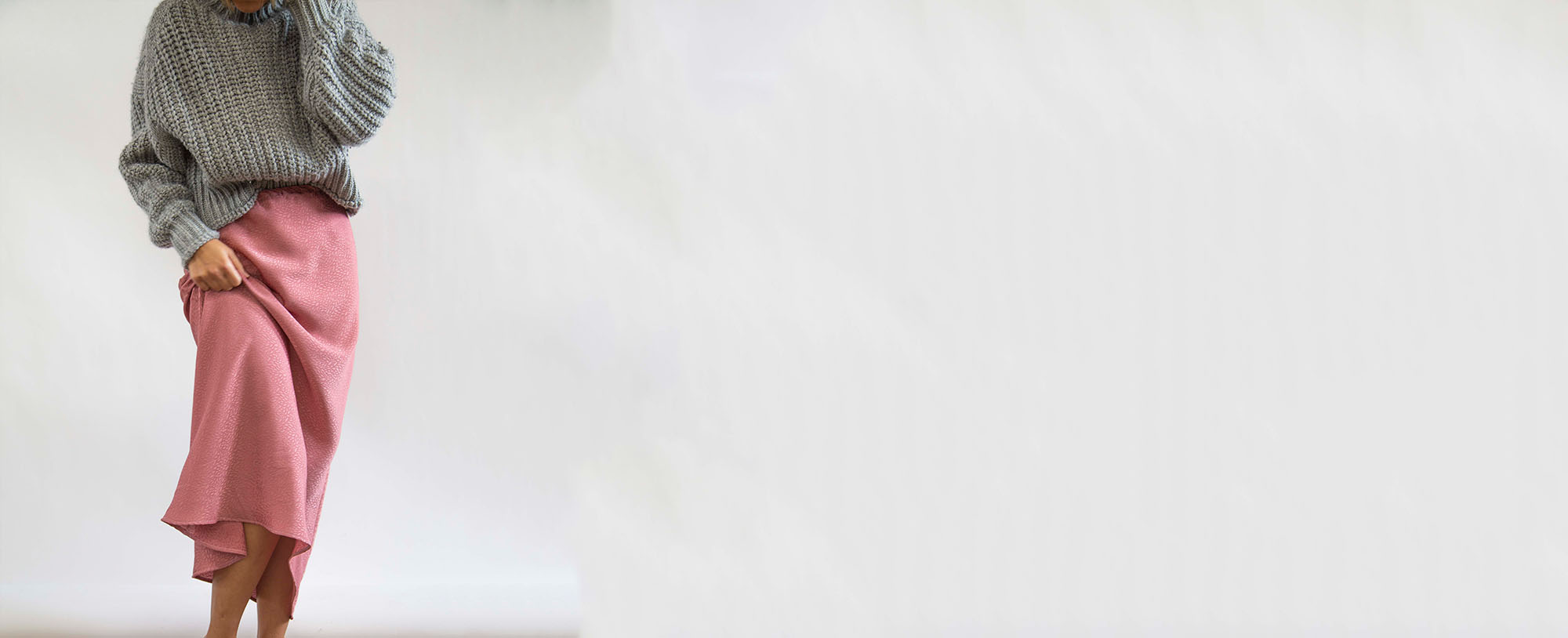 Simple, beautiful, ethical.
Made in America
in inclusive sizes.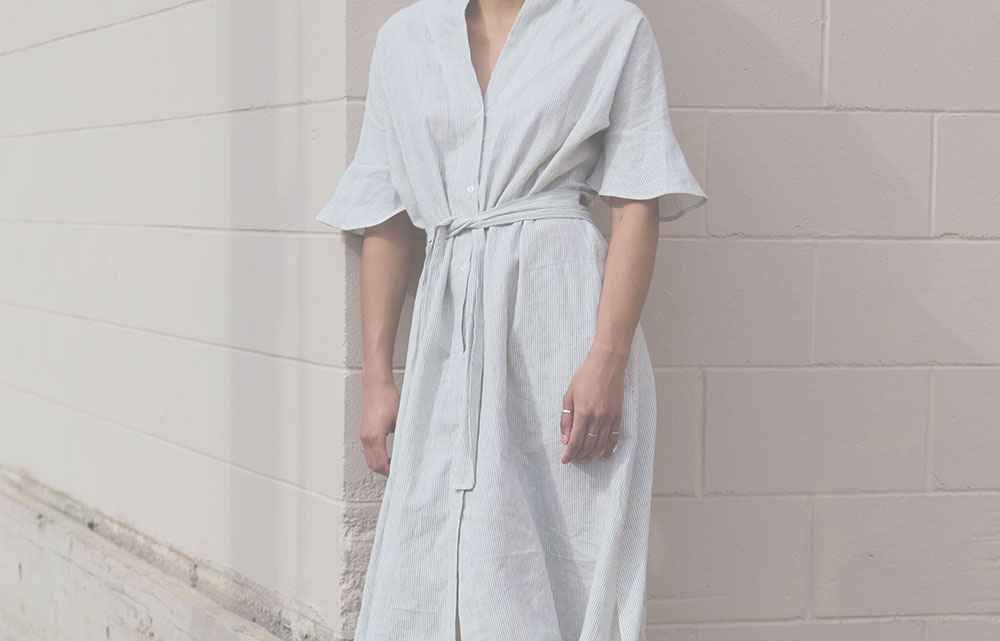 Hackwith Design House began in 2010 with the goal of making long-lasting and versatile clothing that is as unique as its wearer. In September 2013, we launched with just one limited-edition design. To this day, we continue to release limited editions and limited run garments. We've grown to offer additional lines including Core Collection, Swim, Basics, and Plus.
Made in America.
Designed to be your favorite.
Everything is made in-house in our Minnesota studio by our talented team of seamstresses. To reduce waste, many of our items are not made until ordered by you. HDH's simple and clean aesthetic, quality fabrics, and impeccable attention to detail have made it a favorite of style-conscious women around the world.
In our attempt to work toward a waste-free future, we invite our customers to send back their worn and used HDH pieces by participating in our Sustain Shop. We are so thankful that our customers have joined us in this venture to create beautiful, ethically made clothing that is also sustainable for our environment.