Personal Styling Sessions
Personal Styling Sessions
We are now offering one-on-one styling sessions from Monday-Friday, 8am-4pm in our studio for locals and visitors in the Twin Cities! Email Jen at customerservice@hackwithdesignhouse.com to book your 30 minute styling timeslot. Please indicate any specific items you might be interested in trying on, in addition to size and color preferences. Please note, because most HDH items are made to order, we might not have all of your preferred items available for try on.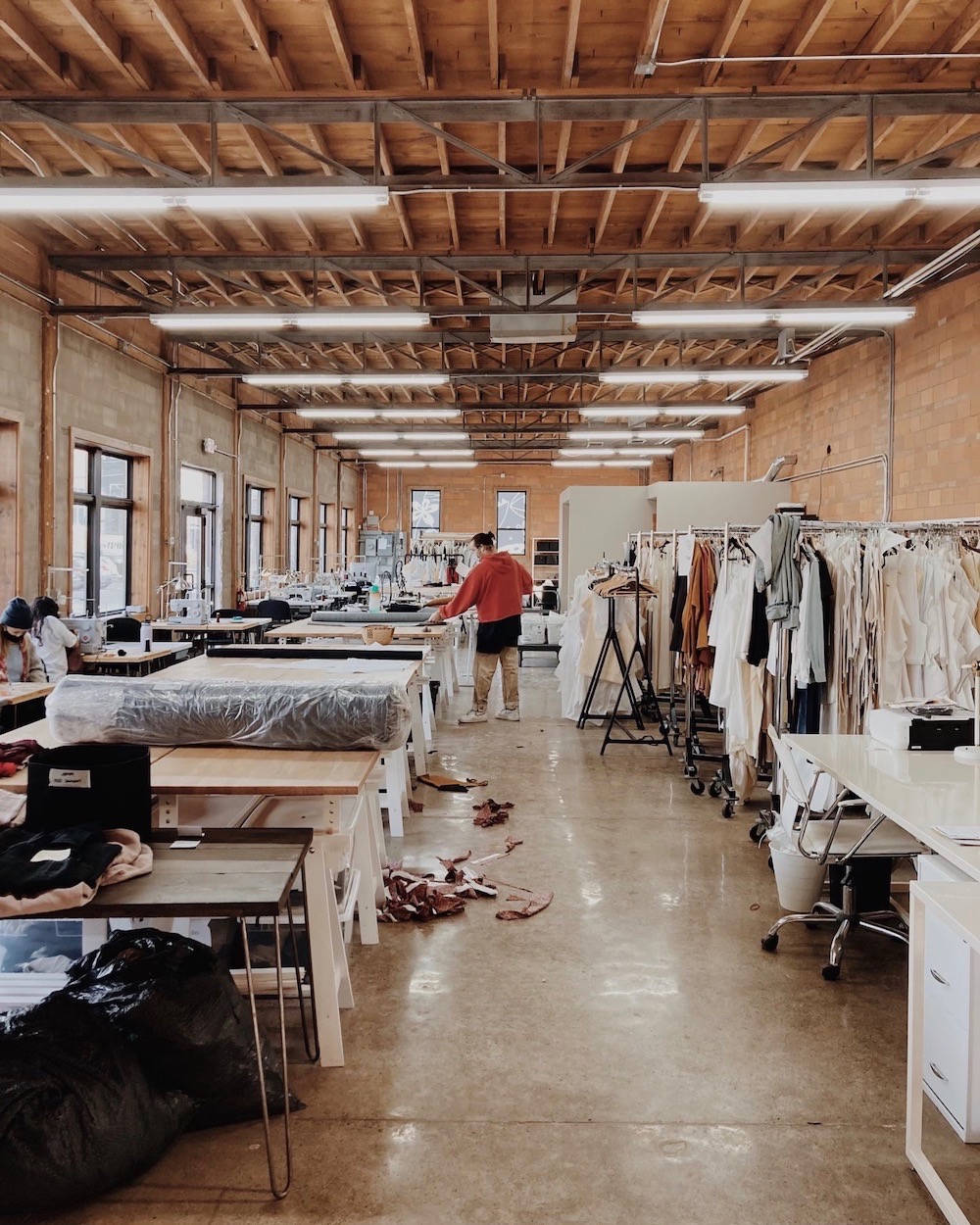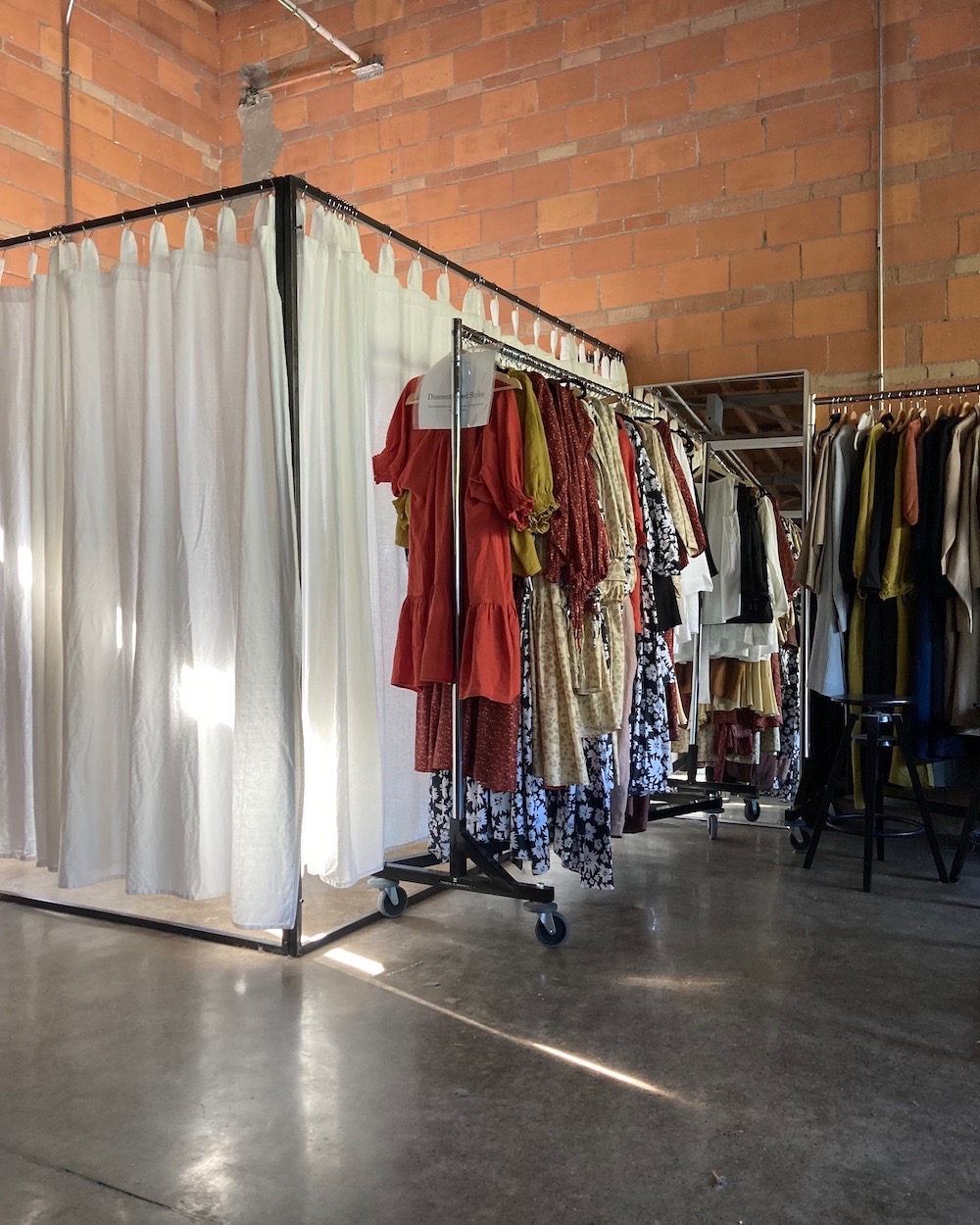 More Details
-Find your fit! HDH is an investment. Try on your HDH before you purchase to make sure you feel comfortable and confident.

-Don't see what you're looking for? We can place a custom order for the style, color, and size you need!

-Need advice? Our stylish Customer Service associate, Jen, will be happy to answer any questions you have on fabric, fit, size, lead time, and more!

-Most items purchased at in-person styling sessions are eligible for both returns and exchanges.

-Have old HDH you don't wear anymore? Bring these items to submit to the Sustain Shop! Each item submitted is worth $20 in HDH store credit.

-Choose a timeslot between 8am-4pm that works best for you! Please note that our last available slot of the day is 3:30pm.