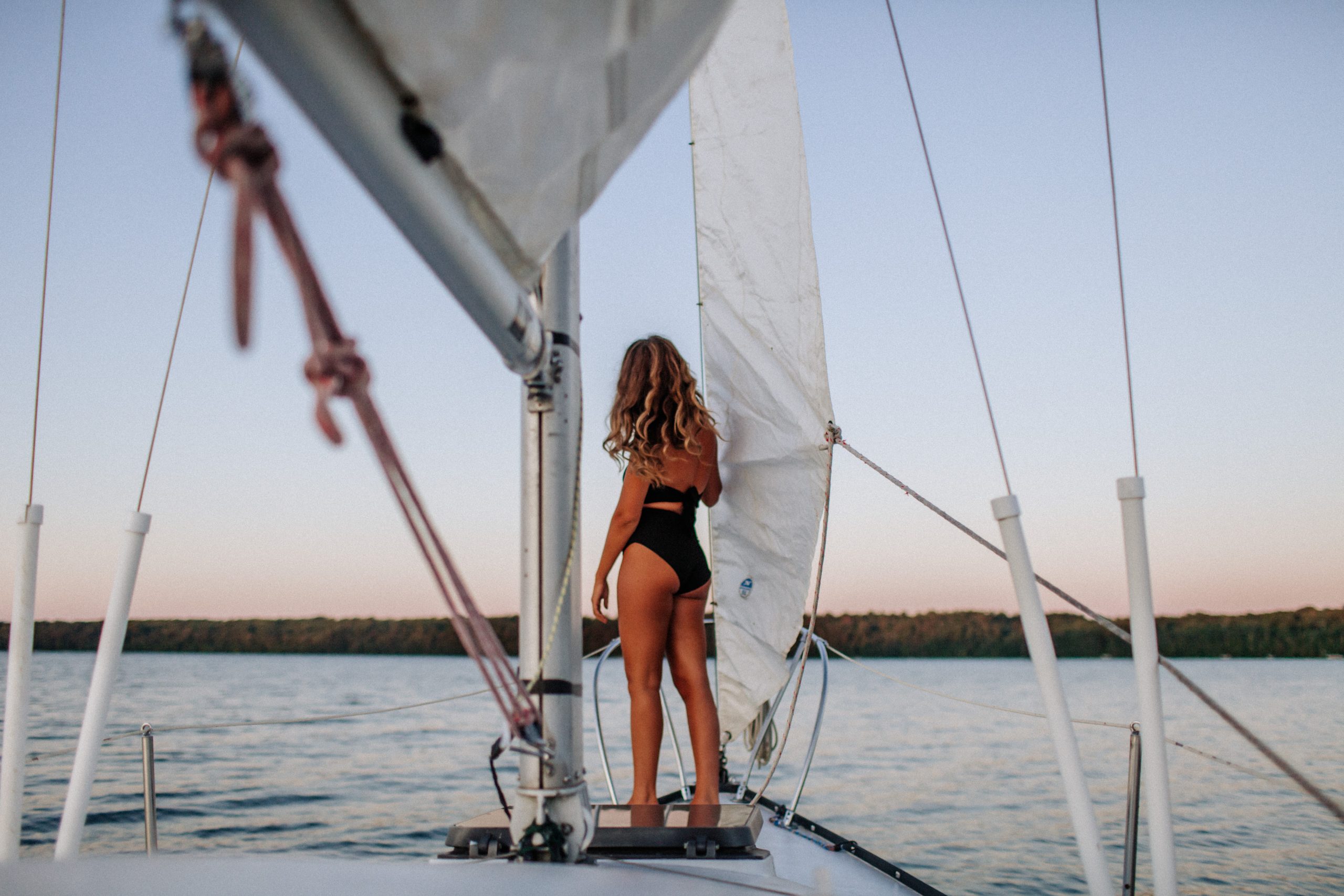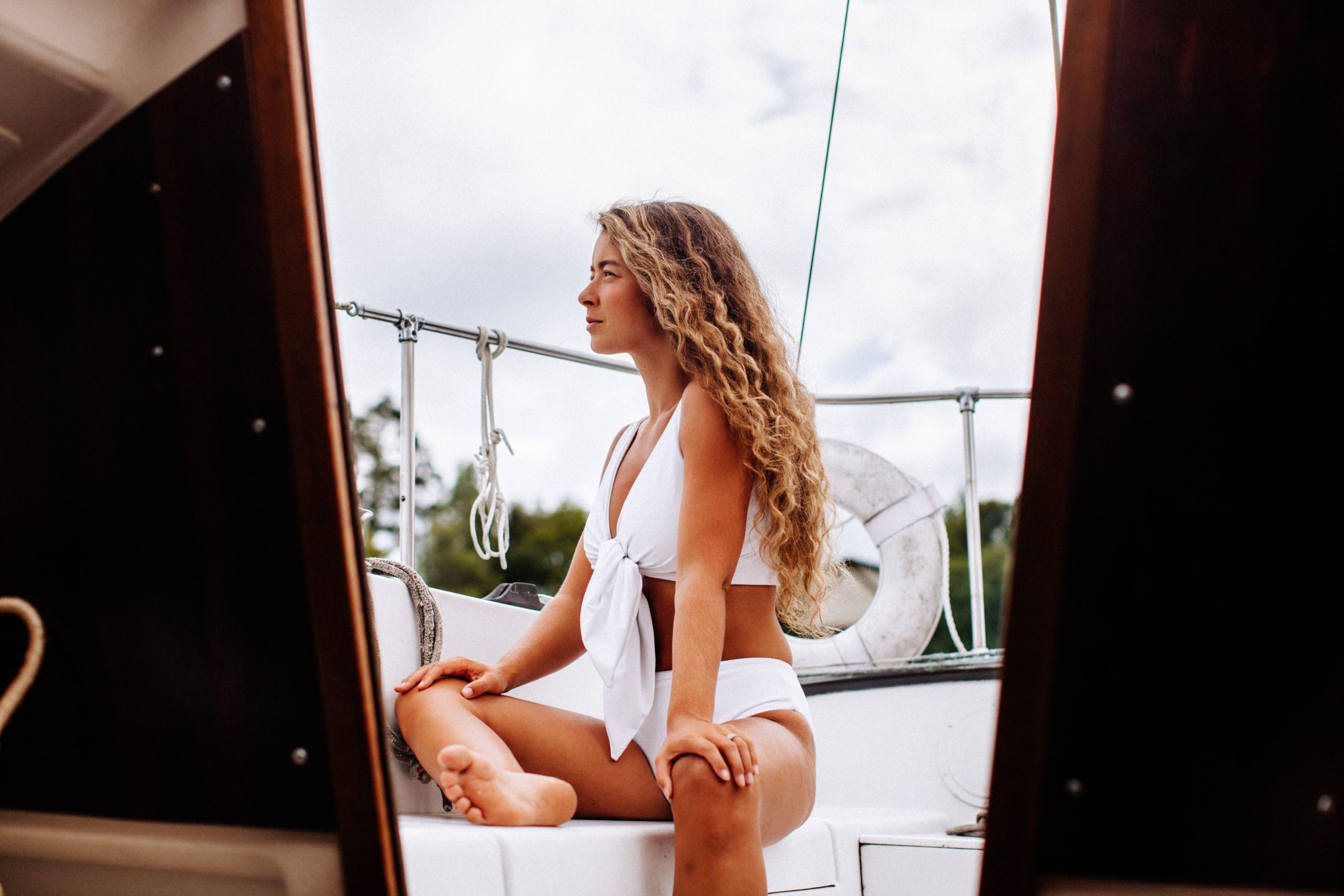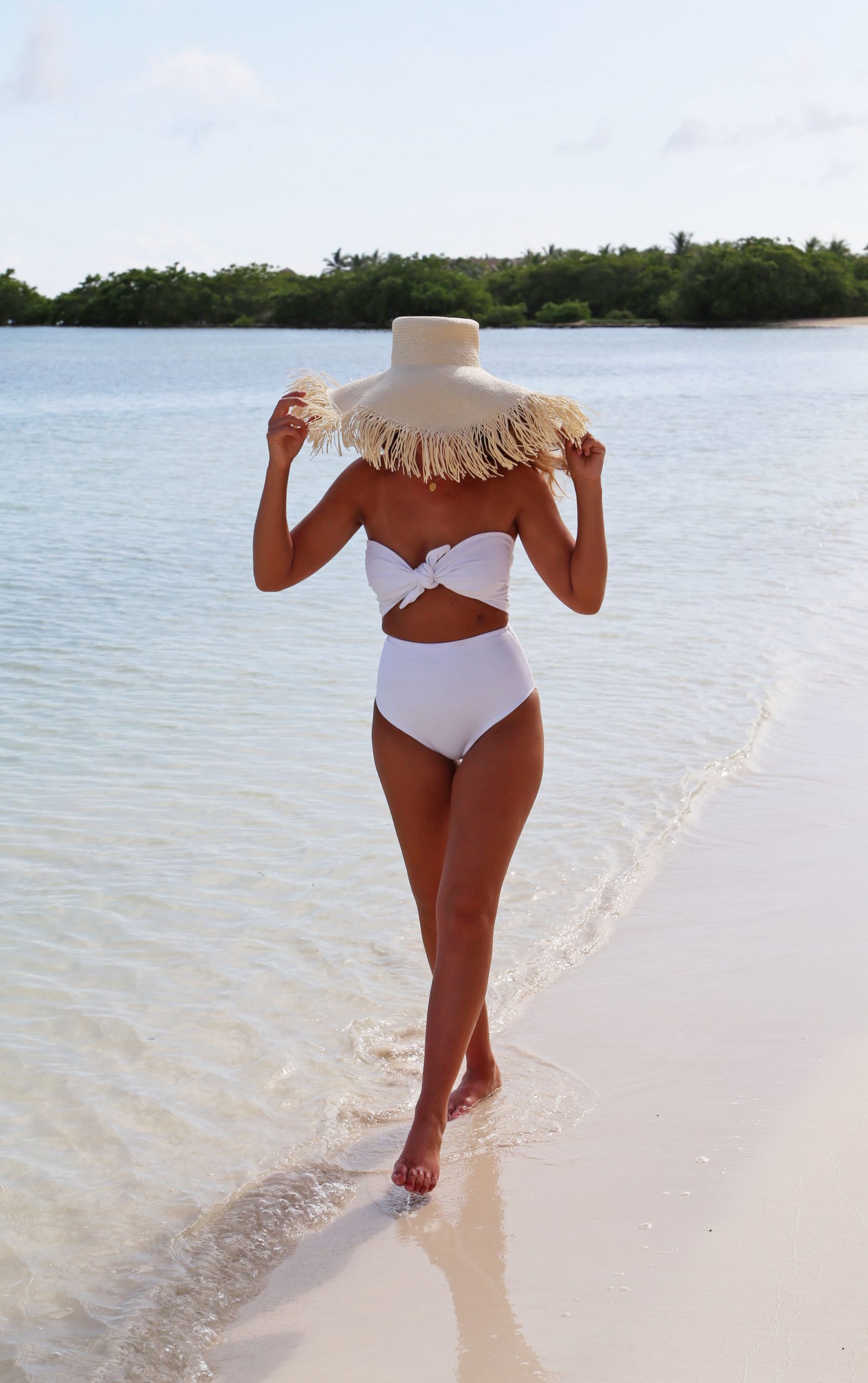 With the holidays being over, we are in full vacation, warm-weather mode, and excited to launch brand new HDH Swim designs! Still available in your favorite colors including Chestnut and Valentine Red, find a suit that makes you feel confident and at ease knowing you are purchasing an ethically and sustainably-made swimsuit!
There's enough plastic in the ocean, so we are making all of our swimwear out of recycled Polyester, and minimizing any additional waste by making your swimwear to order. As always, your HDH pieces are made in our St. Paul studio with precision and care.
Designed to complement a range of body types, most of our swimwear is available in sizes XS through +4.5 and can be worn or tied in a handful of ways.
Stay tuned for our official launch on 1/13.