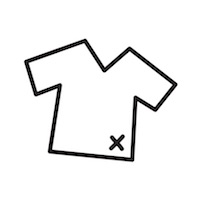 Dig up your worn and loved HDH pieces that you don't wear anymore. We accept pieces with small holes, stains, missing buttons, etc. The only items we don't accept are pieces from our HDH Swim and HDH Intimates lines.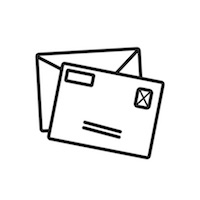 Package and ship your worn HDH pieces with the printed and completed HDH Sustain Shop form to us at:

Hackwith Design House
2340 Charles Ave
St. Paul, MN 55114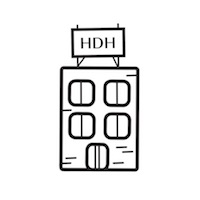 Once we receive your worn HDH pieces, our team will start the review process. Pieces sent that are still in good-as-new condition will be re-sold as is. All other pieces will be mended or picked apart and transformed into something new.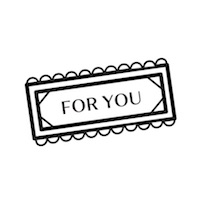 Regardless, you just earned yourself some "HDH Bucks" for participating in The Sustain Shop that you can apply to your next HDH purchase. Each piece is worth $20 toward any purchase on hackwithdesignhouse.com, including The Sustain Shop. Just enter the code you receive via email at checkout.
We give all submitted pieces a good wash to guarantee the next owner is receiving a used but clean item.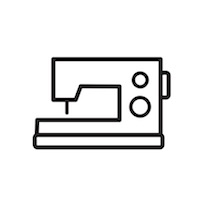 Submitted pieces with holes, tears, stains, etc. are put in the hands of our talented seamstresses who will mend or recreate.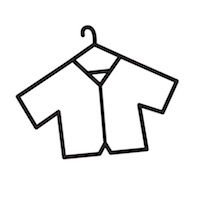 Voila! By participating in The Sustain Shop, you are helping us steer toward a zero-waste future while also supporting our mission to create beautiful clothing that is meant to be loved again and again.